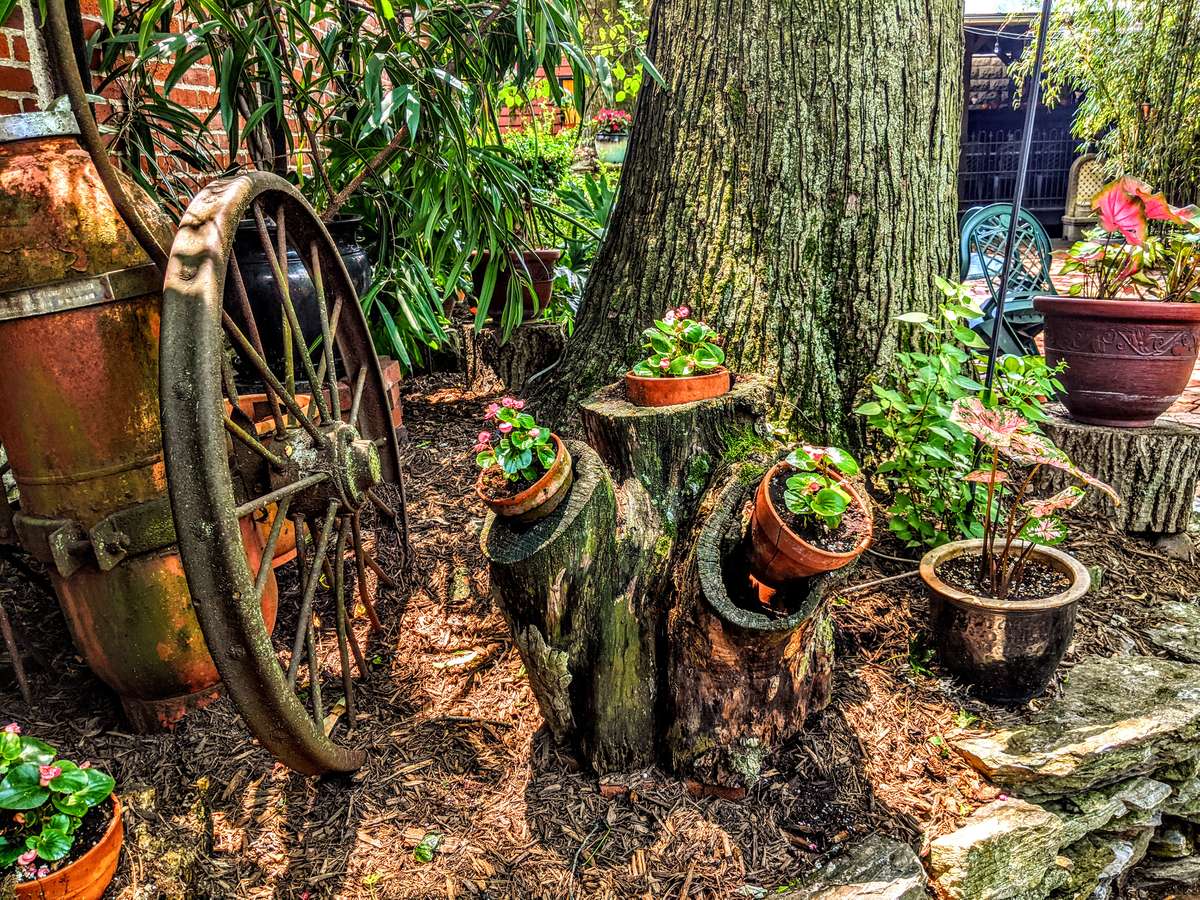 Biergarten
Summer at Bube's Brewery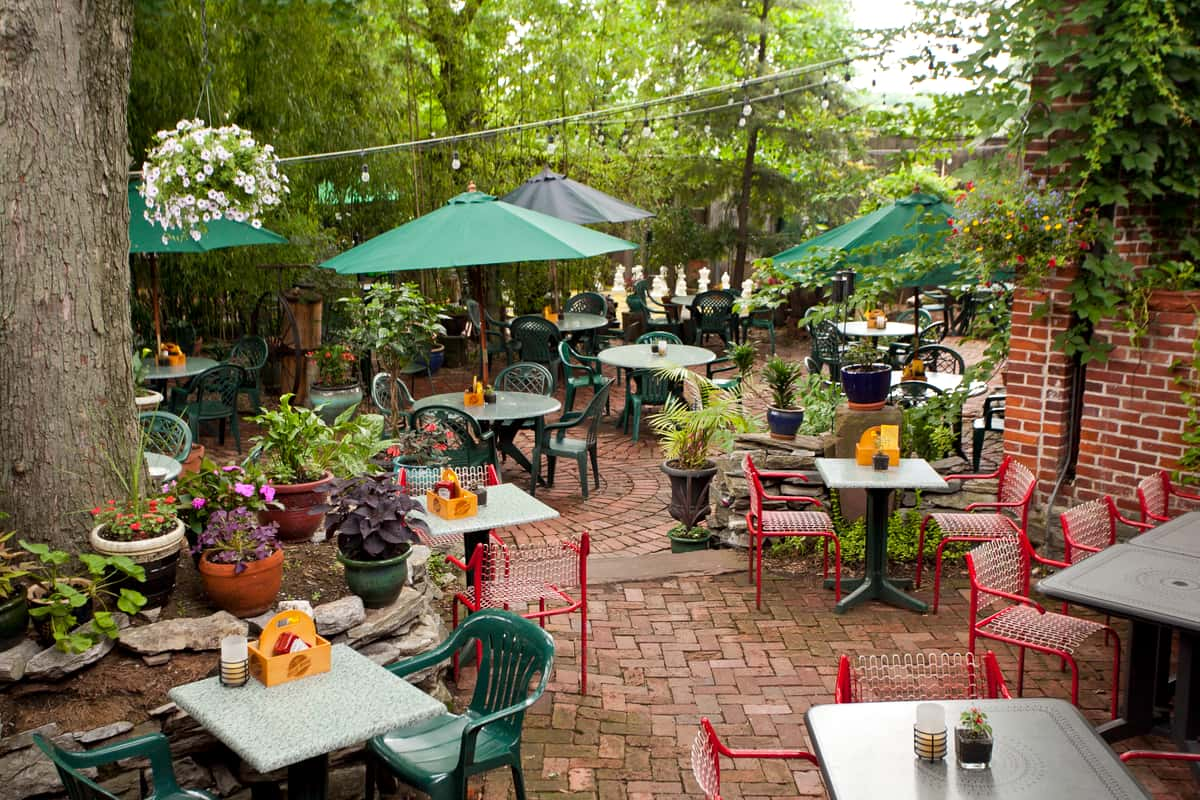 Have you noticed how summers seem to slip by, and you don't get to do half the things you'd hoped to do that summer? It's because more people have more hectic schedules than ever before, and it's hard to squeeze everything in! And as we say here at Bube's, it's healthy for you to get some time off, spend some time with friends, and devote time away from the house. The only way to solve the problem of fitting everything in is to plan! Planning may not seem very spontaneous, but it's much better than not having any fun. Let's face it, it's hard to be impulsive anymore, so plan fun things for your summer now, and you'll be glad you did when you're not having a good time.
Summer is also an excellent time for getting together with friends, so remember us after you've grilled your fill of chicken, steaks, and burgers this summer. If you have out-of-town friends visiting, pencil us in on your calendar for a feast, a murder mystery dinner, dinner in the Catacombs, or an evening in the Biergarten. As always, we have several dinner feasts and murder mystery dinners scheduled this summer, and as always, they are significant events to plan for a group of friends. And don't be afraid to call us at the last minute (even on the day of the feast or murder mystery). If you and some friends get a whim to come to a feast or murder mystery, we often have a few seats left.
THE BIERGARTEN is open for the season. Come for dinner any night of the week or to lunch on Saturday or Sunday. Why sit inside
when it's beautiful out? The Biergarten is open the same hours as the Bottling Works, so even in the summer, when it's scorching, it still cools down late at night, and you can come to the Biergarten for a late dinner. Picture yourself outside on a beautiful summer twilight, dining with friends and family with outdoor games and relishing a bottle of wine or a pitcher of beer while you're winding down your weekend with some friends. We hope this sounds irresistible.
We have LIVE MUSIC every Sunday in the Biergarten from 5:00 PM to 8:00 PM. Enjoy the music of Wynfall, a flute, guitar/vocal & cello trio. Wyndfall's varied repertoire swings from folk to jazz to classical
FATHER'S DAY is just around the corner, and what are you planning to do for Dad? If you're like most people, you haven't thought about it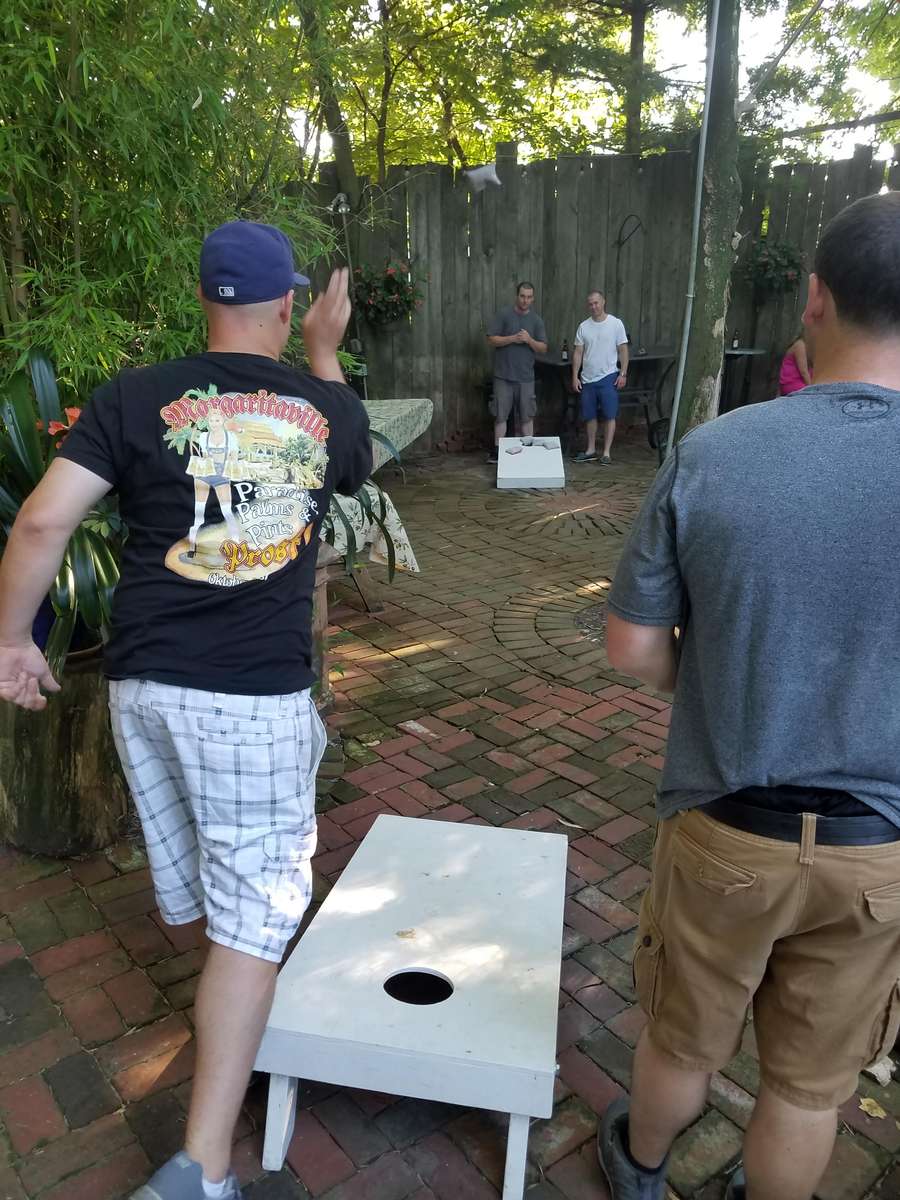 yet, but now's the time, and we, of course, have a great idea! Bring Dad to either a feast or murder mystery or a wonderful evening in our Biergarten.
Most dads are hard to buy presents for anyway, and rather than give him socks, why don't you take him to Bube's Brewery. Dad, if you're reading this, you know what to ask for. If that day is tied up, please consider a gift certificate to Bube's Brewery. A gift certificate will be well appreciated.
HAVE A FUN SUMMER, and we hope you can work us into your schedule. Please check our website and online program, or call us for more information (717.653.2056) about special live entertainment nights.